About The Course
 The Elemental Writer Course ushers you use the lessons of the elements of Earth, Air, Fire, Water, and Spirit to harness the tools needed to write your memoir, generate your stories, and create worlds for your readers to dive into.  
Through this course, you'll learn to release yourself through your art, and move forward in your creative endeavors with courage and consistency.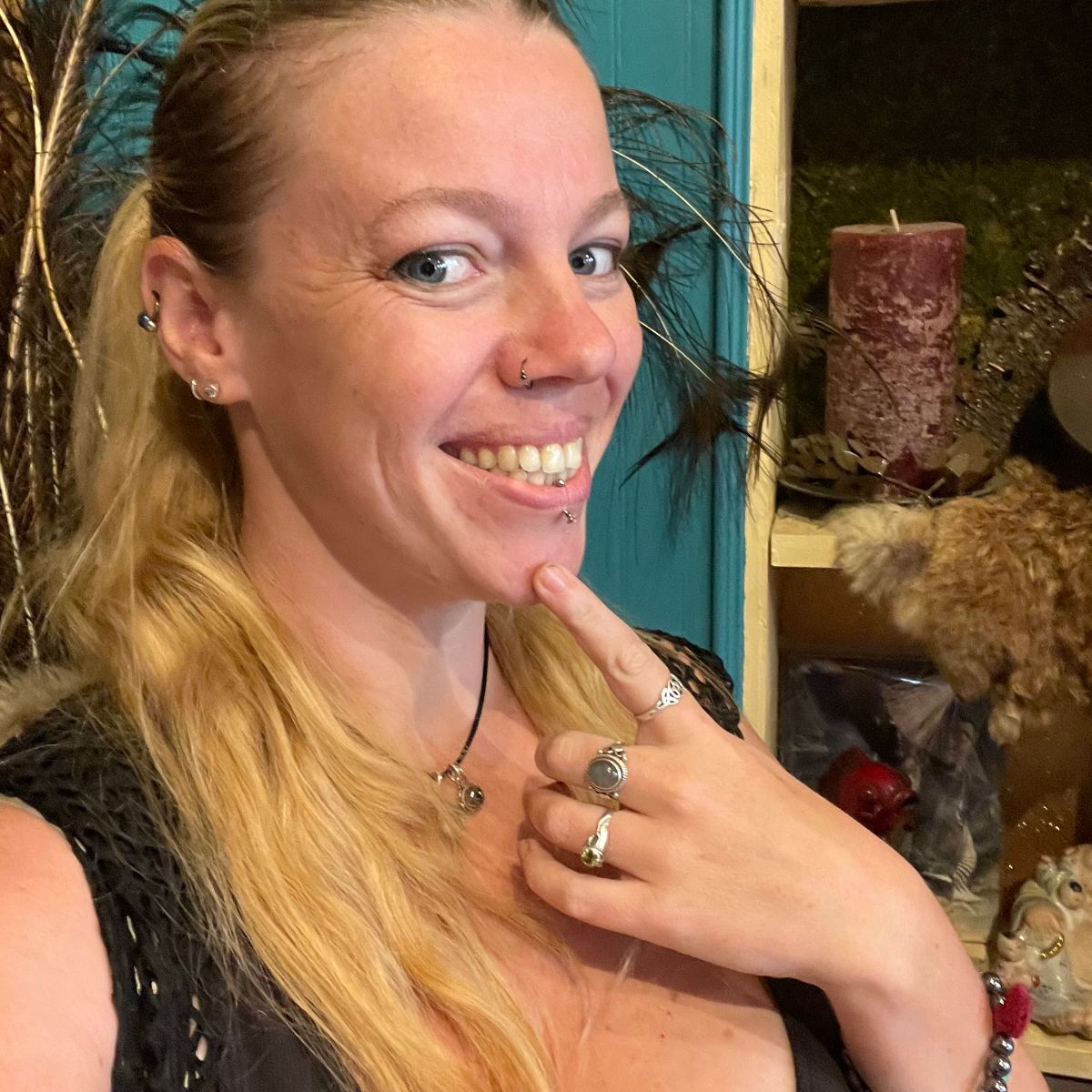 Hi, I'm Nicola
Your Course Instructor
& Creator of Natural Writer Coaching
I'm a writer, writing coach, ghost writer, and professional tarot reader.
I have spent a lifetime crafting stories, studying writing, and delving into the deeper part of myself to answer the question, "what is creativity, and where does it come from?"
I found the answer within the tarot.
I have been using tarot with writing for two decades, and it has been an invaluable source of inspiration, understanding, and an intrinsic part of my own creativity.
I am excited to finally be able to pass this information and insight on to you!
What the Elemental Writer Course Provides
In-depth lessons bout
Spirit ~ Fire ~ Air ~ Water ~ Earth
to trust, inspire, anchor, connect, and ground your creativity in the elements.
Through the Elemental Writer course, you'll learn where your mental, creative, and energetic blocks are, work through them, and enable yourself to access your passion and drive whenever you want!
Using the Tarot, Ritual, and other metaphysical tools, you will unite your Higher Self with your creative calling.
What You Get
7 in-depth lessons focusing on you & your creativity
Hours of videos explaining each concept presented
Hundreds of Journaling & Creative Writing Prompt
In-depth look at Tarot through a writing lens
Meditations, Spells & Rituals for your creativity
7 workbooks to guide you through the lessons
& So Much More!
"A HUGE part of my ability to work through the novel writing process was because I was incredibly blessed to have the creator of the Natural Writer Podcast, Nicola Thompson, as a coach. "
Rachel L. Carlyle
Poet, Writer, Tarot Reader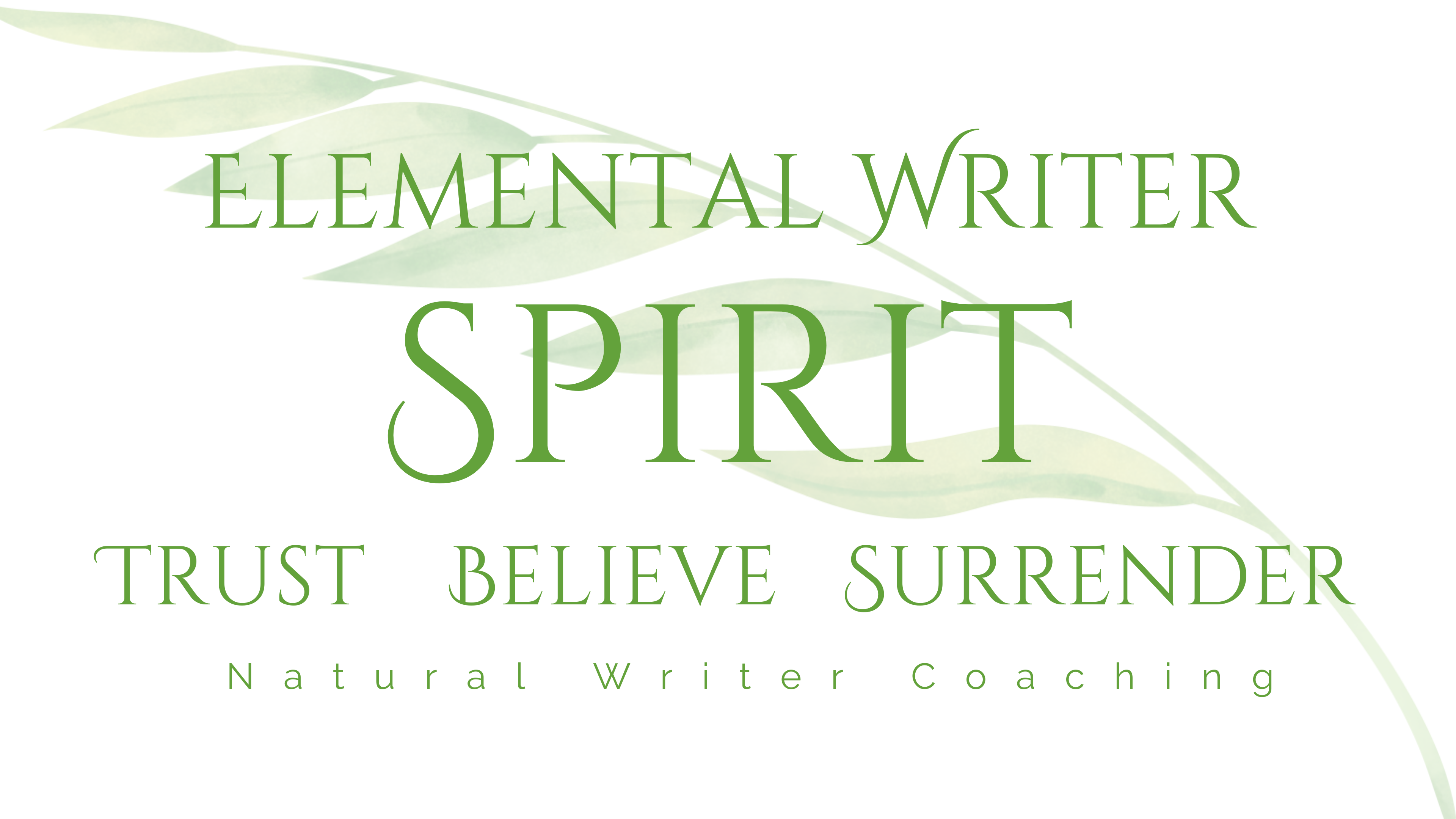 Trust, belief, & surrender, to your writing process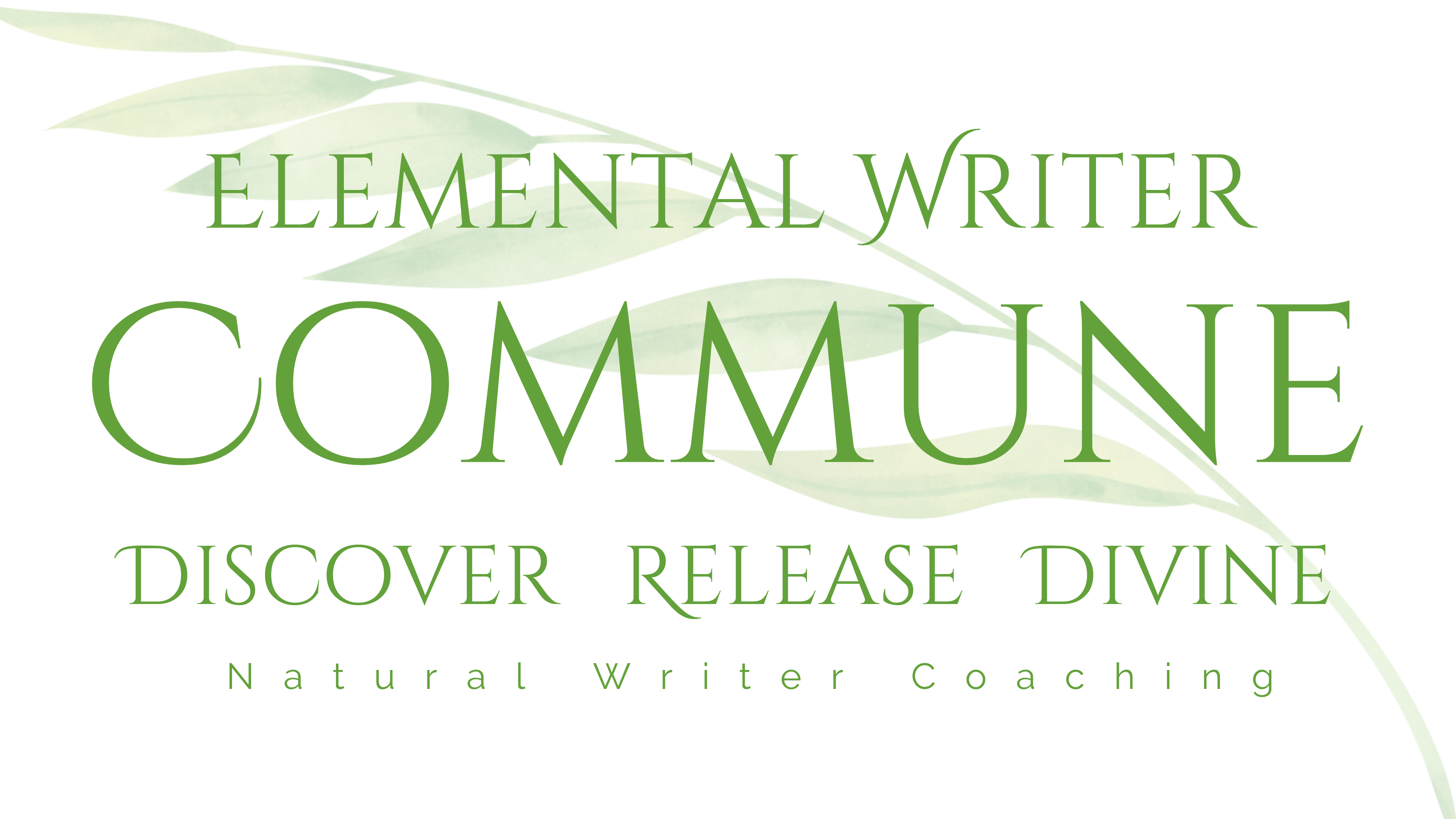 Open communication between you, your creativity, & higher self through writing-focused tarot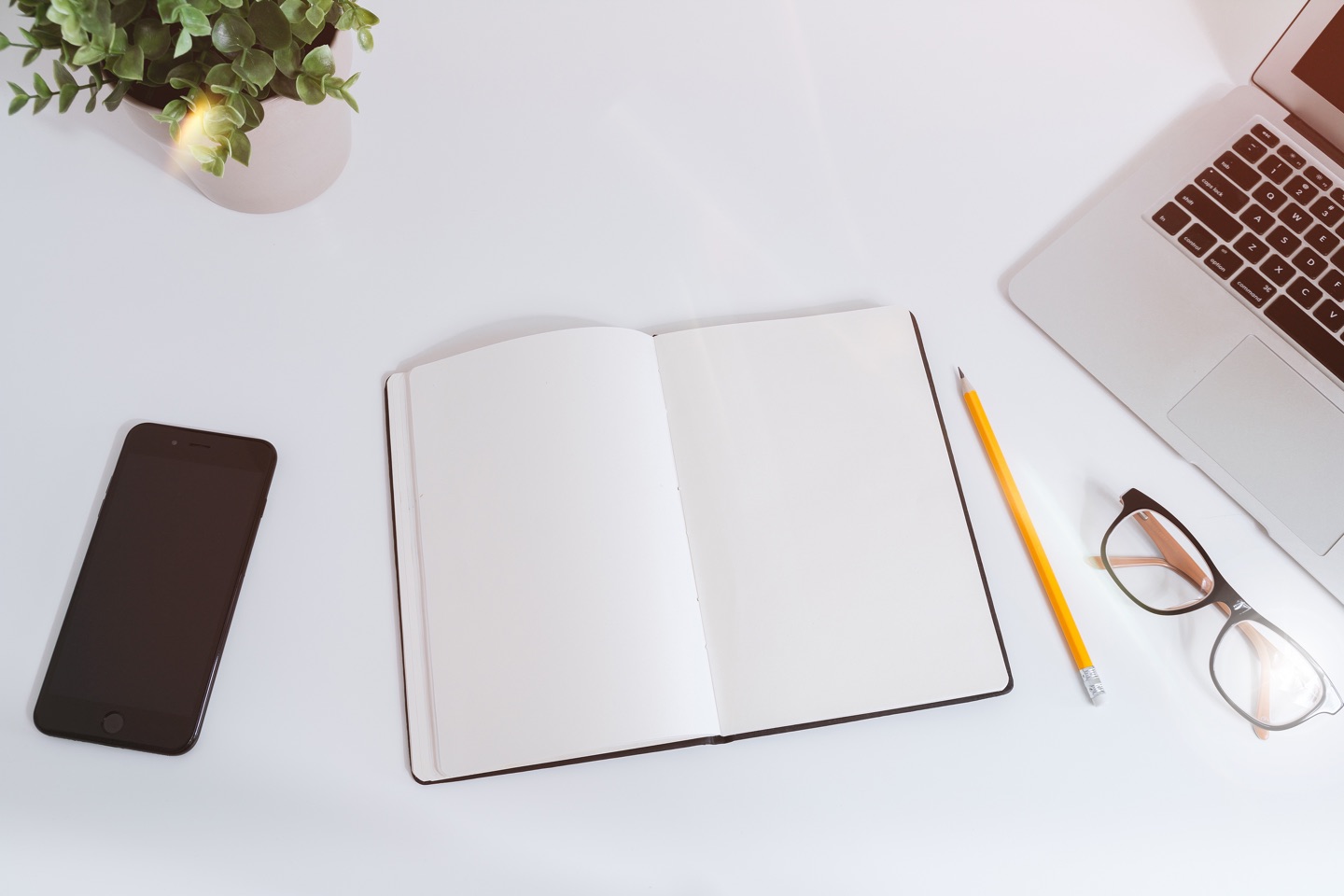 "It brought my story ideas out of the realm of hobby and into the realm of craft and I couldn't be more delighted with the progress I was able to make!"
Melissa LaFontaine
Memoirist, Poet, Novelist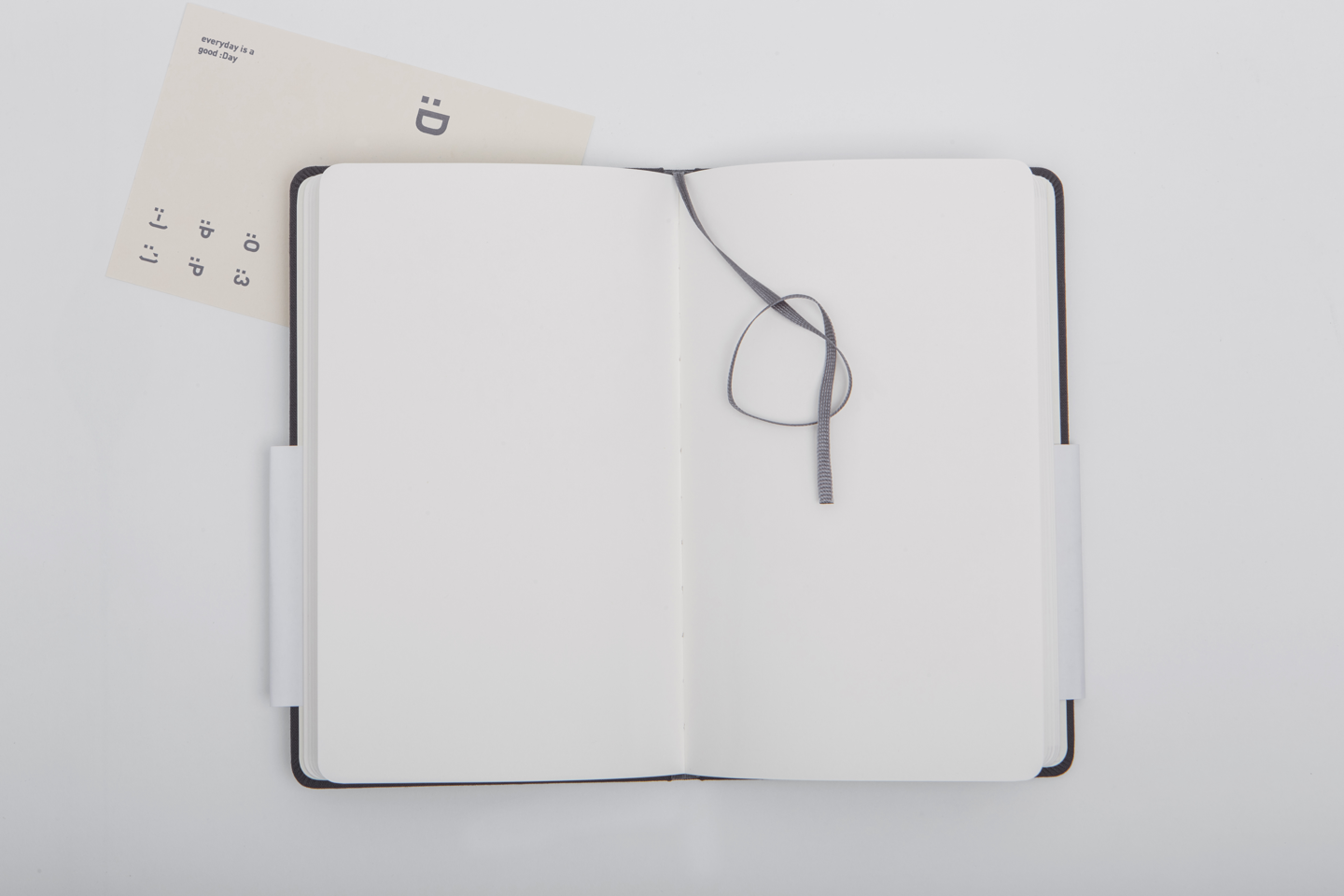 "Occasionally I will feel like she's a life coach as well as a writing coach because I've learned so much about how to overcome resistance and self doubt that has crippled me in the past."
Katrina Carruth
Novelist & Editor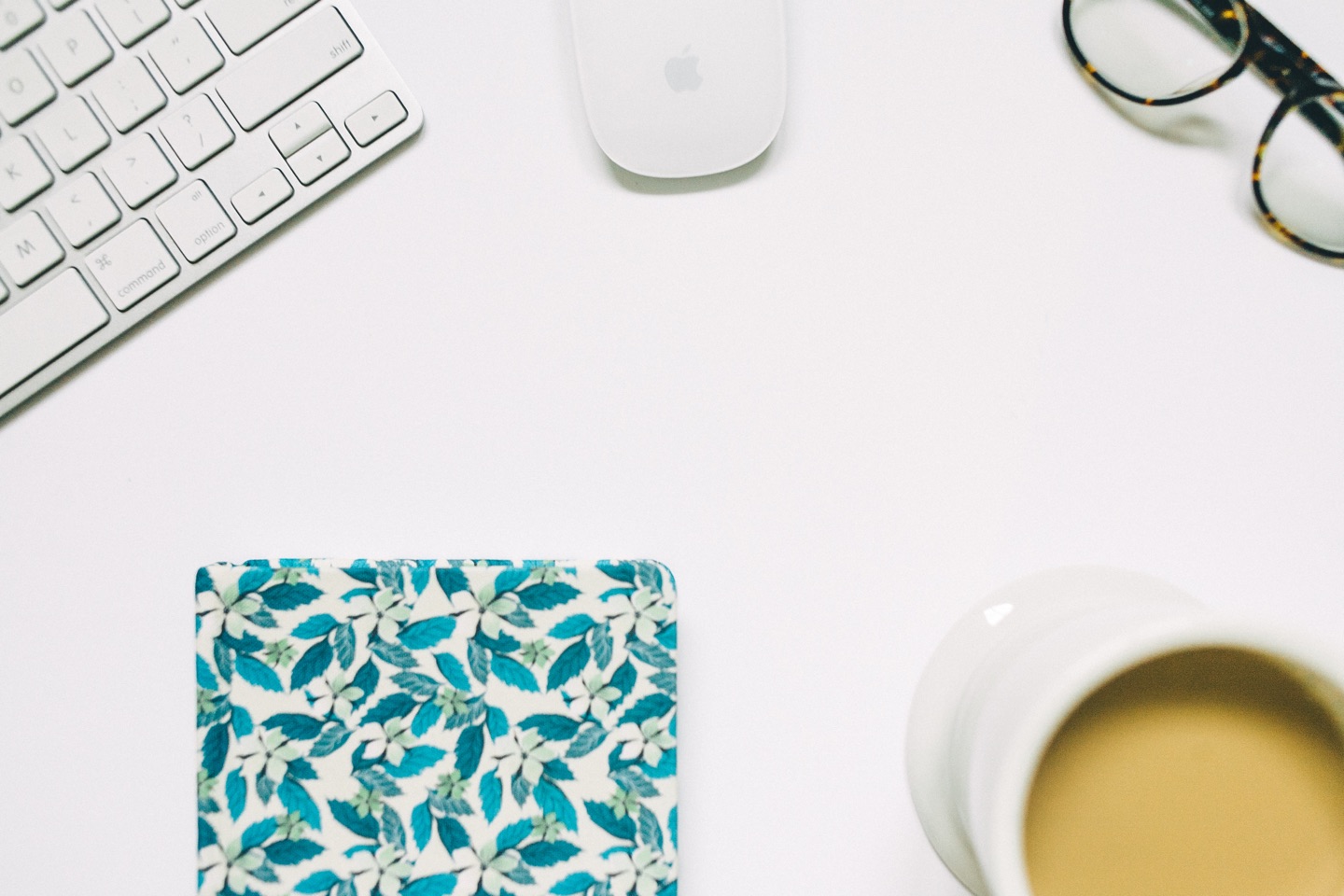 "She has a very intuitive sense about the way she hears the voice of her clients through the descriptions of the work they need written out."
Jordan Langen
Tarot Reader & Teacher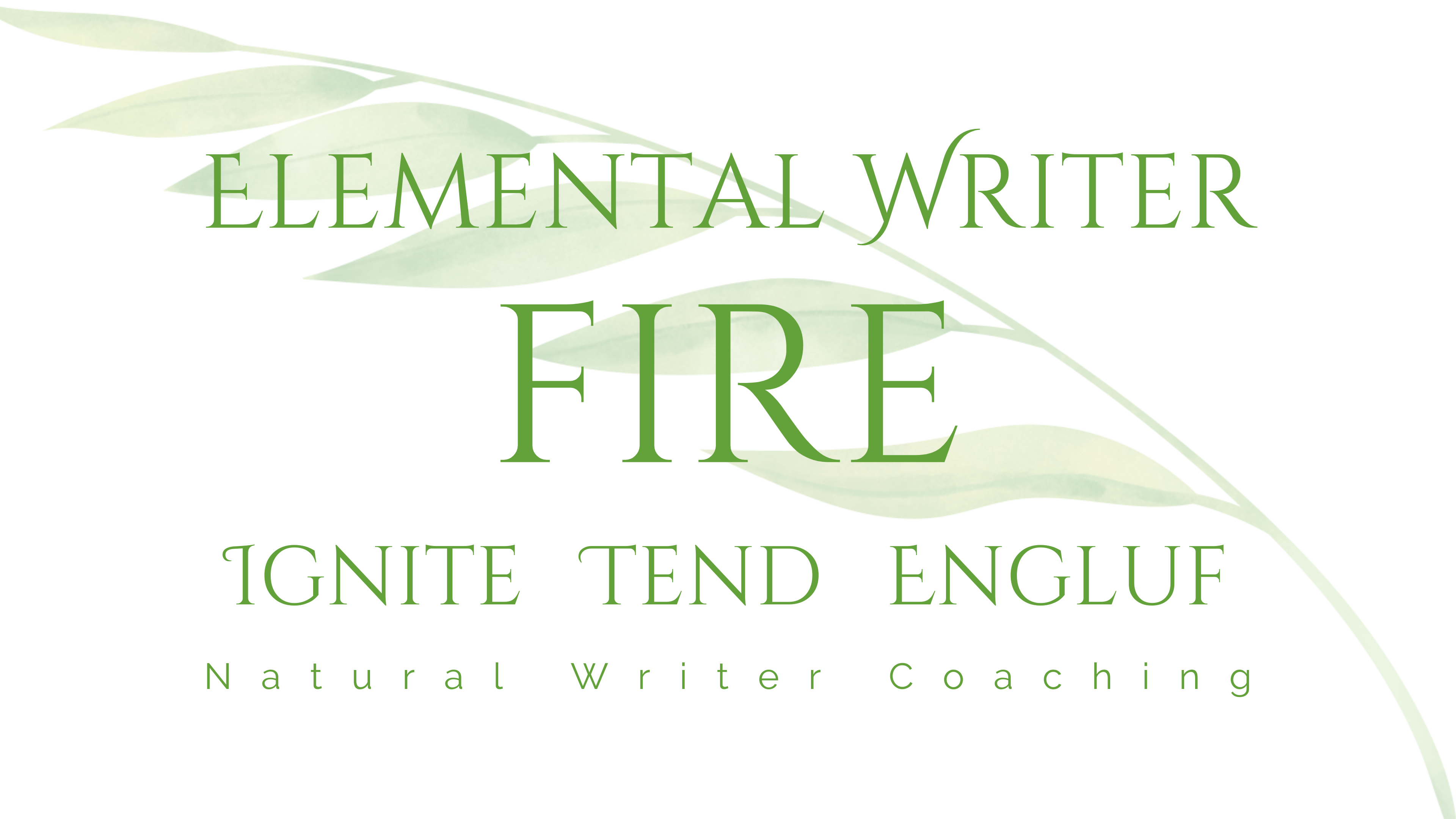 Harnessing your passion and motivation through the element of Fire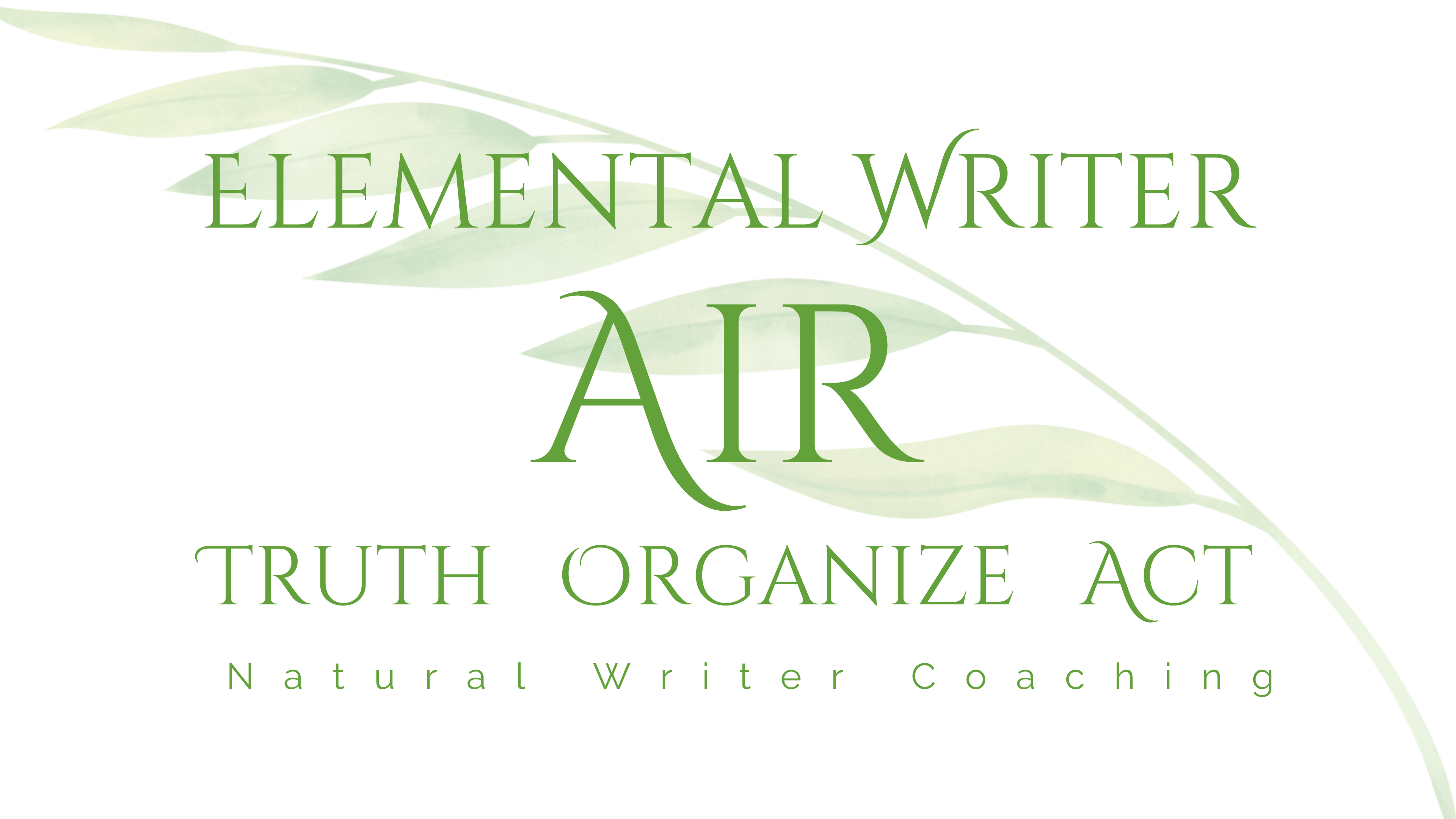 Discovering your Truth to act as your compass through the element of Air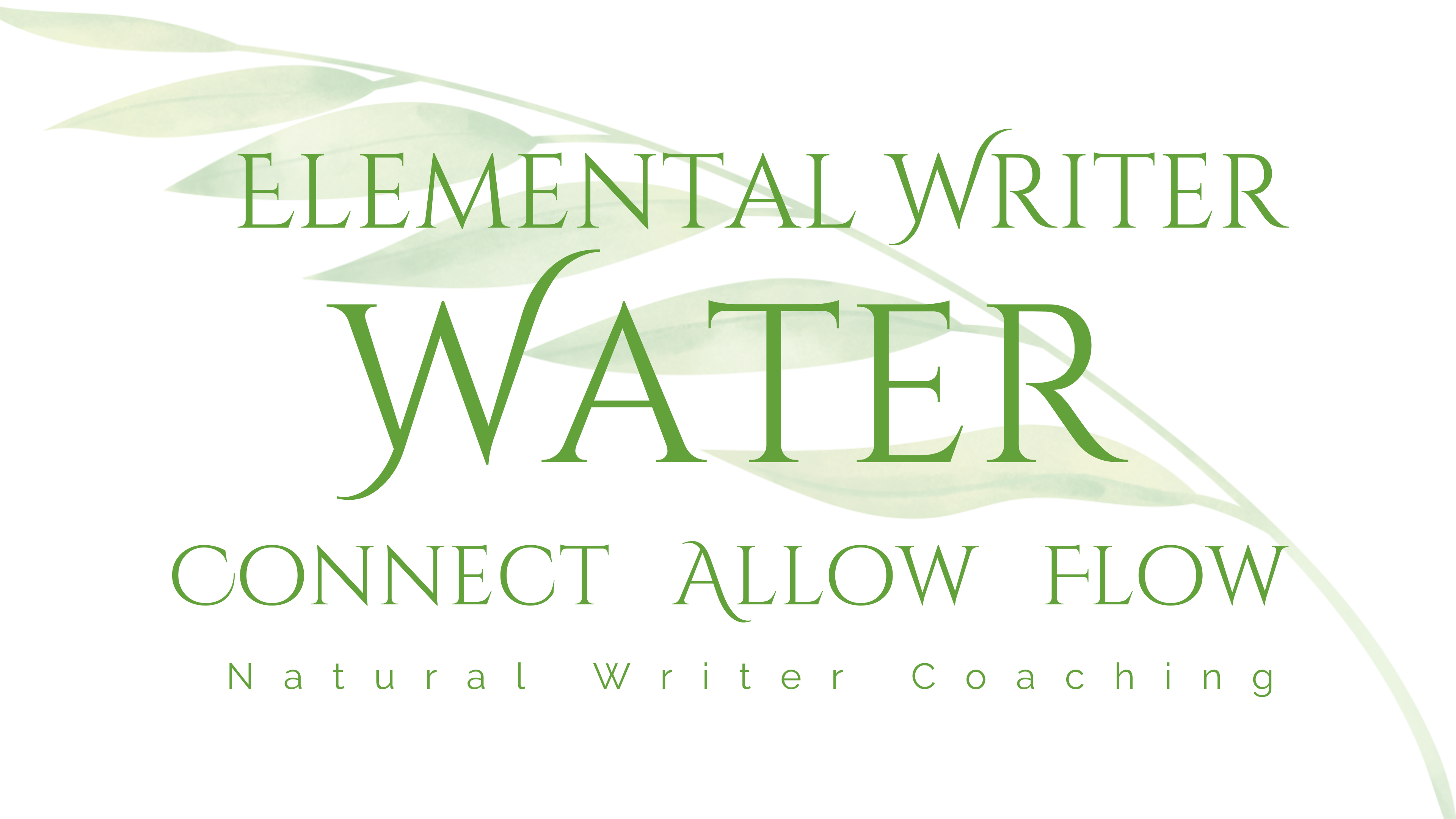 Connect to yourself, flow, and creativity thought the element of Water
"She provided encouragement, unique writing prompts, insight into blocks and plot directions, and ways to make the whole writing experience work for me and my schedule according to my goals."
Melissa LaFontaine
Poet, Memoirist, Novelist